Sriven Brick & Infra situated in Nellore, was incorporated in the year 2010. It is a vibrant part of the more than forty year old Sriven Brick & Infra group of companies. Since inception the company has promoted several landmark commercial and residential projects. Keeping with the groups vision of introducing innovative concepts, state of the art technology and products to the Indian market, Sriven brick as set up a precast concrete products manufacturing facility at Nellore. Sriven Brick & Infra the entire range of hollow blocks and solid masonry blocks, flyash bricks, interlocking pavers, kerb and flagstones, retaining wall blocks, permeable pavers and grid pavers, garden landscaping products, channel drains and custom designed products. These precast units are among the finest in the world and will satisfy the high standards set by the fast growing Indian infrastructure development industry.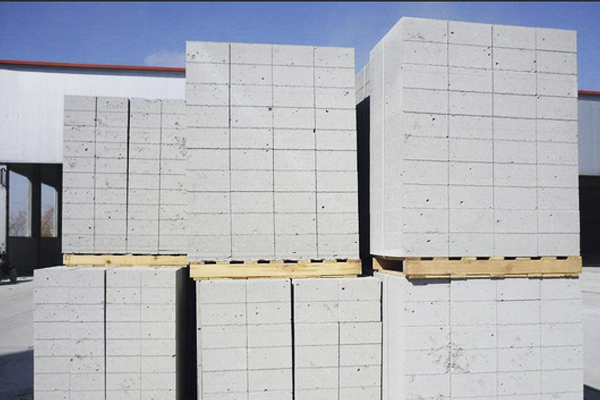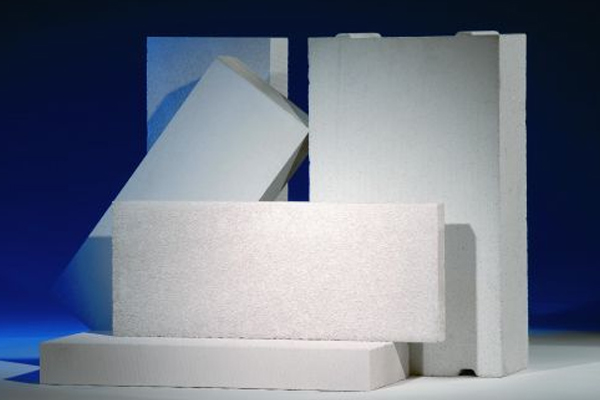 Why Choose Us
Sriven Bricksare unconventional bricks manufactured from industrial wastes such as fly ash, cement, sand/stone dust. These types of bricks are nowadays used worldwide with gaining popularity over clay bricks.
Cellular Lightweight Concrete (CLC) Blocks
CLC Blocks (Cellular Light Weight Concrete Blocks) are made of Cellular Light weight concrete (CLC) or Foam Concrete. Cellular Light Weight Concrete (CLC) is a light weight concrete that is produced by mixing cement and flyash slurry with pre-formed foam. These CLC blocks are competitive with red clay bricks in pricing and offer significant savings for finished structures.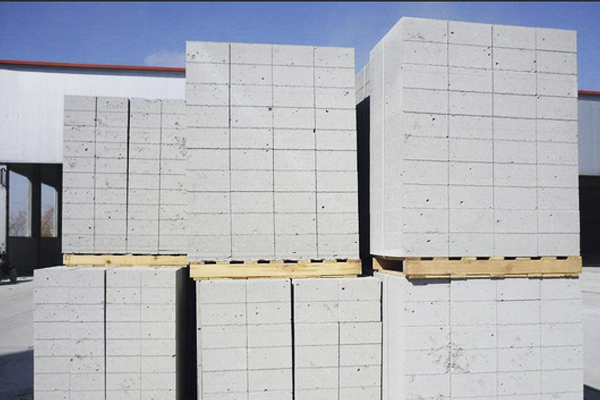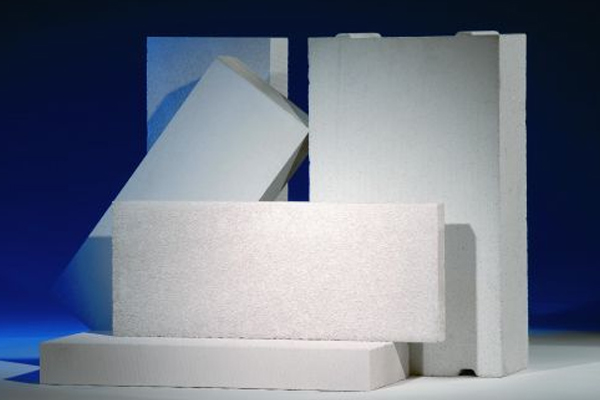 Where are CLC blocks Used (Applications)?
Acoustic construction
Precast exterior walls
Roof insulation and waterproofing
Green construction
Additional floors to existing structure
Building material for highrises
Air-conditioned buildings
Low cost housing
Subways
Raw materials used in Manufacturing CLC blocks
Portland Cement
Flyash
Water
Foaming agent
Manufacturing Process of CLC blocks
For manufacturing 1 Cum of CLC bricks approximately 6 Bags of OPC 53 Grade Cement and 500 Kgs of Fly ash is added into a mixer.
Around 1.2 Kgs of Foaming agent diluted with 30 Ltrs of water is added and mixed thoroughly
Foaming agent allows airs to entrain the mixture making the slurry light weighted
One litre of slurry is collected from the mixer and weighed for density. If the required density is achieved, then the slurry is drained into trollies.
The slurry is then poured into assembled moulds of bricks of required dimension and is allowed to set for 18 to 24 hours.
Finished CLC bricks are taken to the curing area and are allowed to cure for 28 days. Good curing gives strength and dimensional stability to bricks
Steam curing is also used in some cases to reduce the curing period. This is suitable for higher production rates. Steam curing requires less labor, less production cost and better finish.
How many CLC blocks are there in 1 Cubic meter (Cum)
| | |
| --- | --- |
| CLC Blocks Size | Blocks per Cum |
| 600mm x 200mm x 100mm | 83 Blocks |
| 600mm x 200mm x 150mm | 55 Blocks |
| 600mm x 200mm x 200mm | 41 Blocks |
| 600mm x 200mm x 250mm | 33 Blocks |